Monday October 3, 2022
Washington News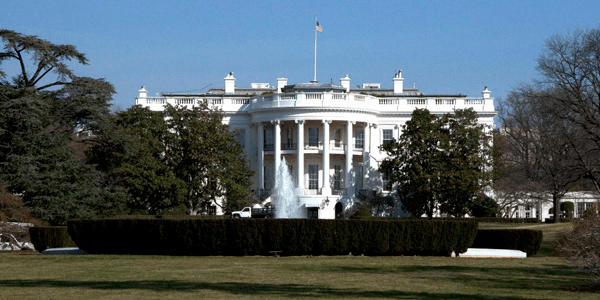 IRS Free File Available Through October 15
The IRS has announced its Free File program is available for individuals who have extended their tax filing date until October 15, 2021. Many individuals have not received their full Economic Impact Payment and should use Free File to receive a 2020 Recovery Rebate Credit.
Free File is a partnership between the IRS and multiple software providers. The software companies have agreed to provide free federal income tax software for individuals with income at or below $72,000.
To use Free File, you will need to go to
IRS.gov
and access the Free File page. You will need documentation of your income such as an IRS Form W-2 or Form 1099. You will need to indicate your current filing status, show any adjustments to your income and list the names and Social Security Numbers of qualified dependents.
The IRS emphasizes that the information you provide will be secure. The Free File companies have an agreement with the IRS that your tax return information will only be used for preparation of your return, unless you consent to other services. The service is free and there are no costs, with the potential exception of fees to prepare a state tax return.
On the IRS Free File page, you may view all of the available Free File options or use the Free File Online Lookup Tool. You will need to provide your filing status, age, income, state of residence and other data to find your best Free File options.
Filing Status — You may file as a married couple, head of household or single person.
Age — Enter your age. Seniors qualify for a larger standard deduction.
Adjusted Gross Income — This is the longest form in the Free File Lookup Tool. You will need to enter your estimated wages or salary, self-employment income, unemployment insurance and other types of income. You will also estimate your adjustments to income. These may include traditional IRA contributions, Health Savings Account deductions or other qualified amounts.
Earned Income Tax Credit — Some individuals may qualify for a credit if they have moderate income or one or more dependents. The EITC data is used to estimate your probable credit amount.
State — Enter your state of permanent residence. Some providers will complete a state tax return at no cost or limited cost.
Military Pay — If you are on active duty, part of your military pay and benefits may not be taxable.
Results — After you have entered the information on the Online Lookup Tool, you can view two to five recommended companies. There is a brief description for each company. After you review the different summaries, click to view an offer. If you decide to move forward with that company, you will be able to complete your federal tax return without cost.
The Free File Online Tool is a convenient way to find a tax software provider that may be best for your particular situation.
Published October 8, 2021
Previous Articles
IRS Promises Better Customer Service
Expanded Tax Benefits For 2021 Gifts