Jake Shinners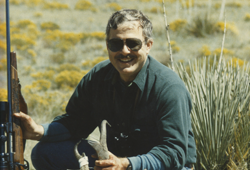 Hunting, conservation and wild places have been part of my psyche my entire life. These are things I wish to preserve for posterity.

The Boone and Crockett Club is a national platform with an unrivaled record of achievement.

This is why I support the Club and its Foundation with planned giving.